Luxury Vinyl Flooring
in The New River Valley
At Dehart Tile, we carry beautiful, durable Luxury vinyl flooring from the most trusted names in the flooring industry for a product you will love and can depend on to withstand all of life's messes. Luxury vinyl flooring is a great choice for any room of your home thanks to its versatility and affordability. Made to mimic the look of natural hardwood flooring or tile flooring, Luxury vinyl will add style to your home but at a fraction of the cost of hardwood or tile floors. Available in a wide variety of colors, patterns, and designs, you'll be able to find the perfect luxury vinyl flooring to match your personal style. Trust our flooring experts to help you find the perfect luxury vinyl flooring to transfer your house into the home you've always wanted.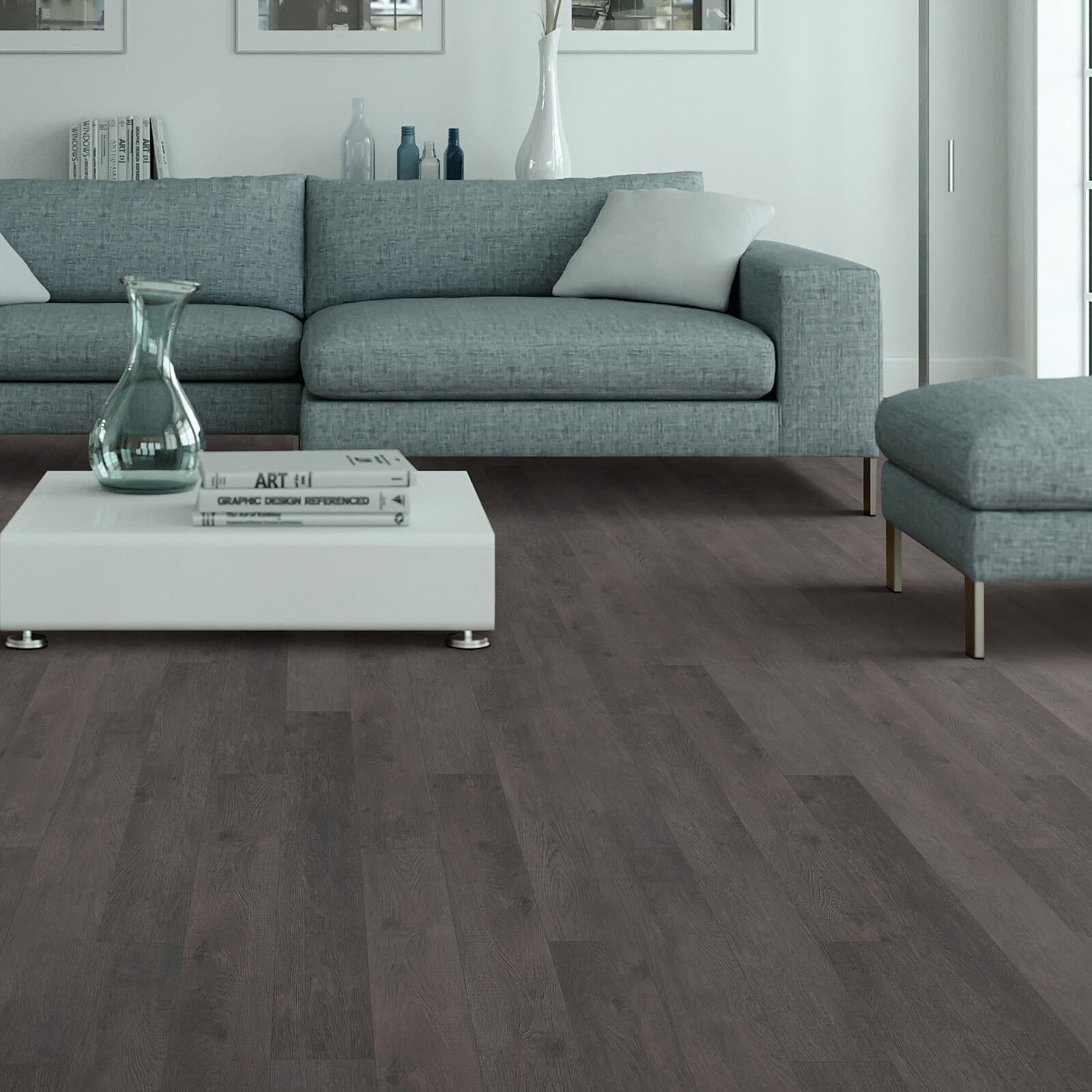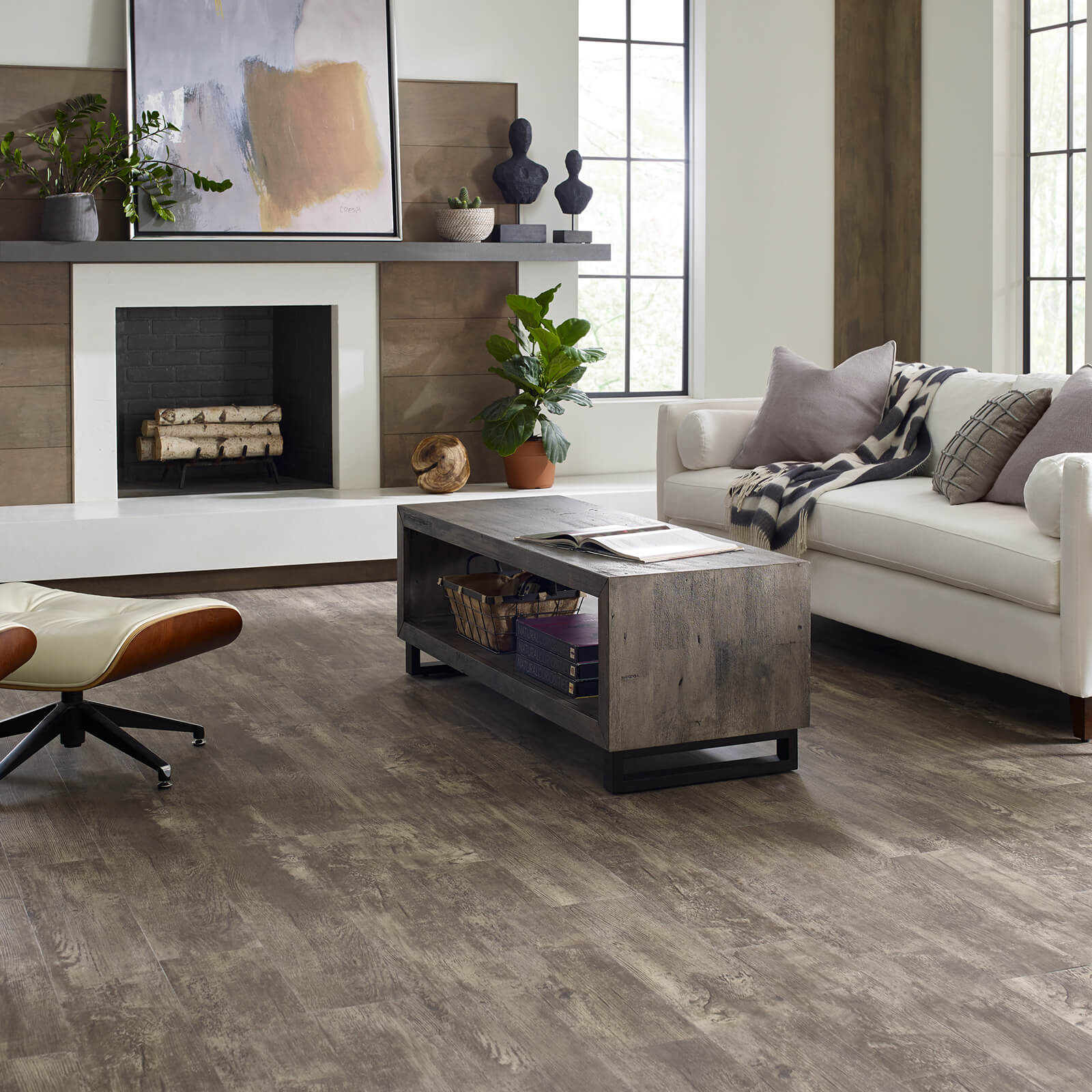 Incredible Durability
You won't have to worry about the condition of your floors when you choose luxury vinyl flooring. It is also either water-resistant or waterproof, depending on which product you choose, meaning you can install it in rooms prone to moisture, such as your kitchen, bathroom, or laundry room. Luxury vinyl has the added benefits of being easy to install and maintain. Luxury vinyl flooring is resistant to fading, wear and tear, scratches, and stains making it perfect for homes with kids, pets, or heavy foot traffic.
We Feature Top Luxury vinyl Brands!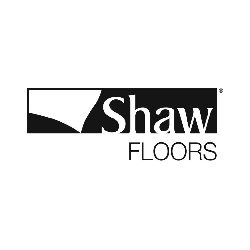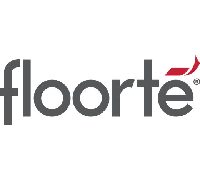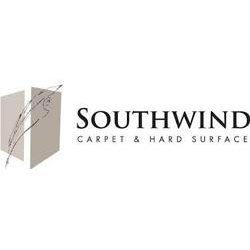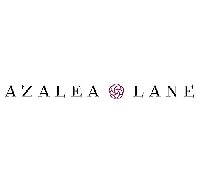 The Advantages Of Luxury vinyl Flooring
Luxury vinyl flooring is a great option for many homes, especially busy families, thanks to its many benefits, which include:
Beautiful styles that mimic the look of hardwood or natural stone
Affordable
Easy to install
Incredible durability that can withstand high-traffic areas of your home
Resistant to stains, fading, wear and tear, and scratches
Available in water-resistant or waterproof
Low maintenance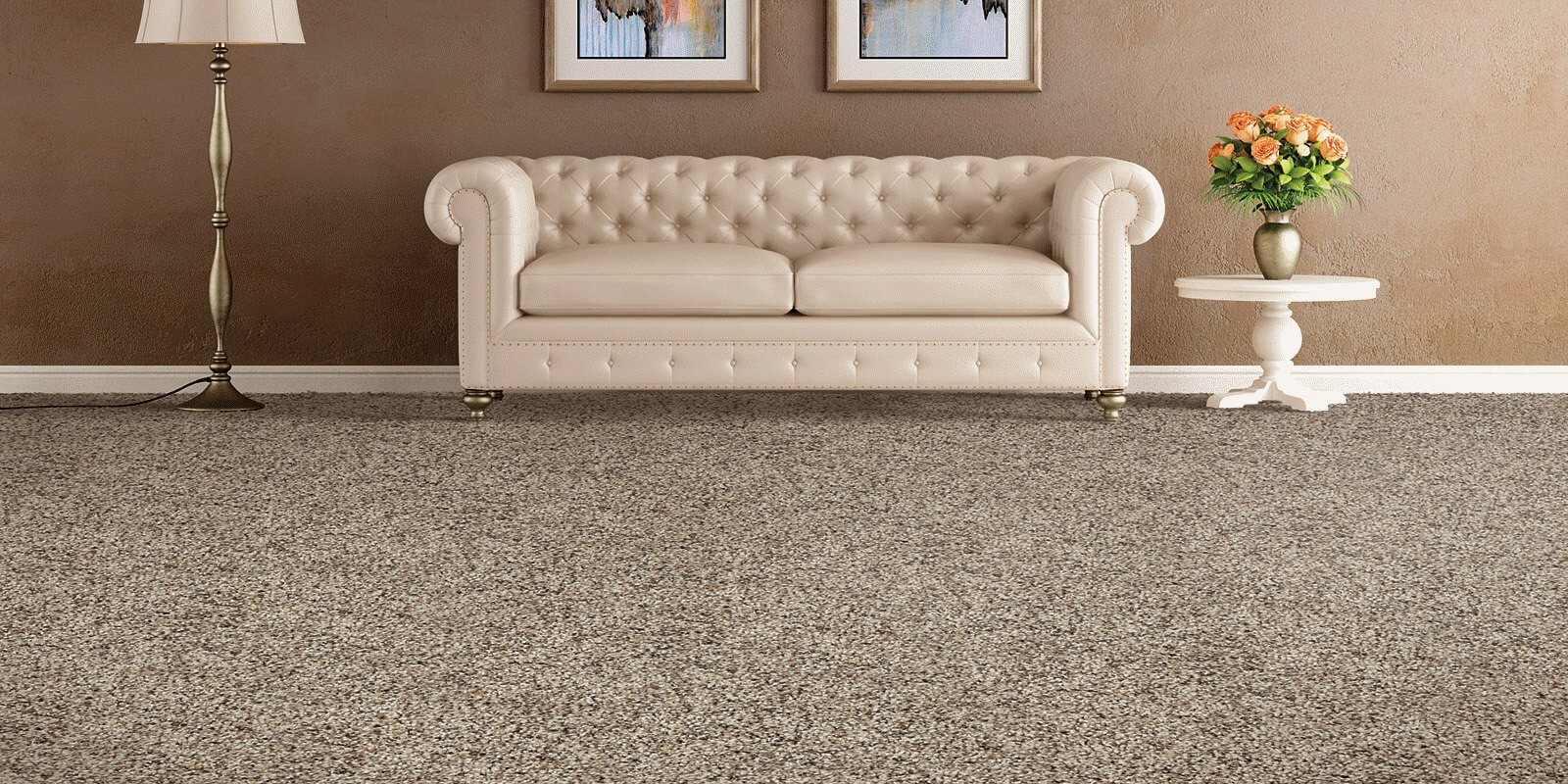 Luxury vinyl Flooring Styles
The vinyl flooring you choose is ultimately up to your personal style, your lifestyle, and your budget.
There are three types of vinyl flooring for you to choose from:
Luxury vinyl plank flooring is made to mimic the look of natural hardwood flooring.
Luxury vinyl tile flooring is made to mimic the look of stone, porcelain, or ceramic tile flooring.
Sheet vinyl flooring comes in a large, continuous sheet.
Luxury vinyl Care & Maintenance
With the right care and maintenance, vinyl floors can last you a long time. Learn more about how to care for your vinyl flooring.
Luxury vinyl Installation
Make sure you're ready for your new vinyl floors to be installed. Learn what to expect before, during, and after installation.