Quality Hardwood Flooring in The New River Valley
At Dehart Tile, we are dedicated to carrying the most beautiful hardwood flooring from the most trusted names in the flooring industry. With the right care, hardwood floors can last you a lifetime. Hardwood has remained one of the most popular flooring choices for centuries due to its timeless look and incredible performance. Available in a wide variety of colors, tones, textures, species, and performance levels, there is a hardwood flooring type for everyone. Whether you prefer a more contemporary look, something more traditional, a rustic design, or something more elegant, hardwood floors will add to your overall aesthetic. Trust our flooring experts to help you find the perfect hardwood flooring to transfer your house into the home you've always wanted.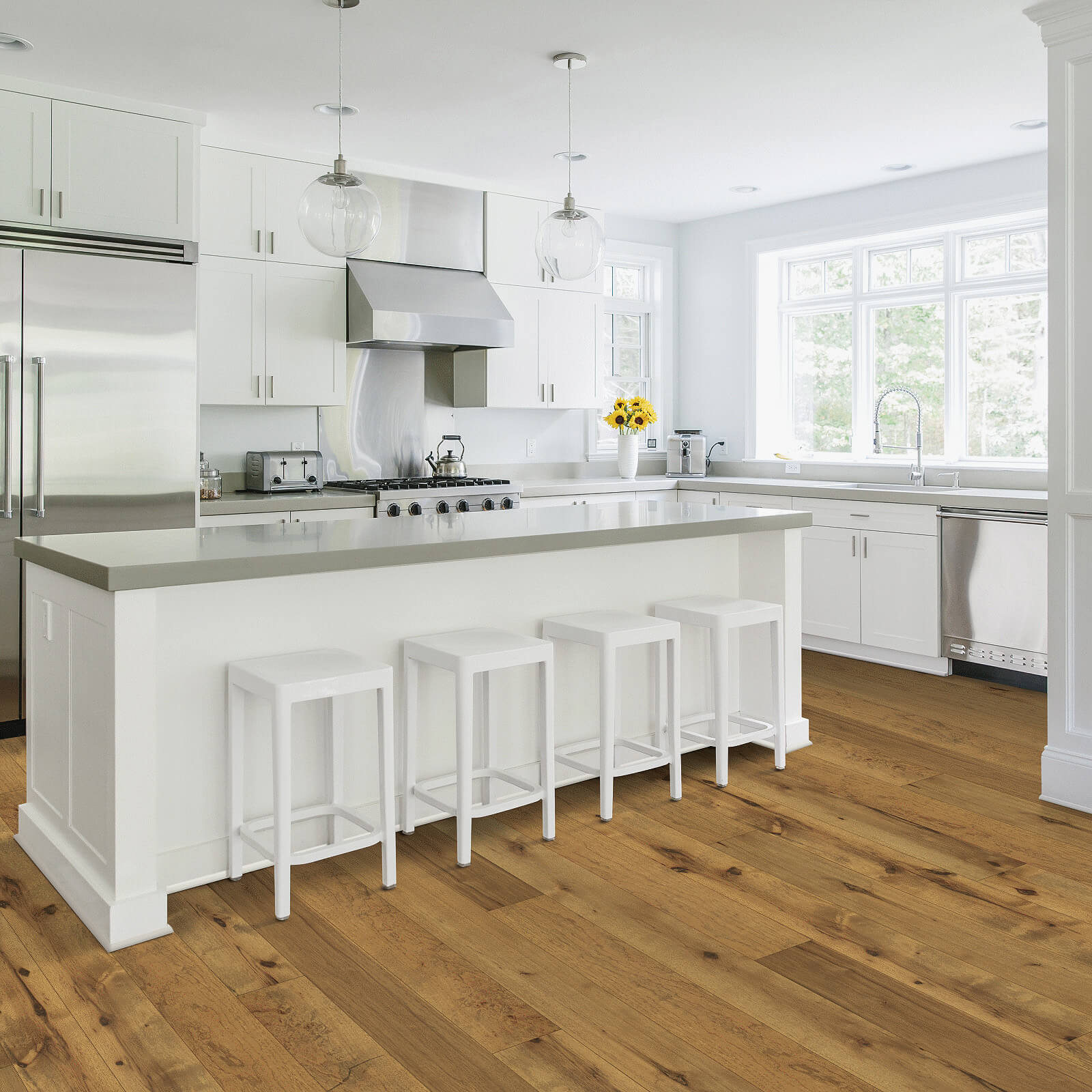 We Feature Top hardwood Brands!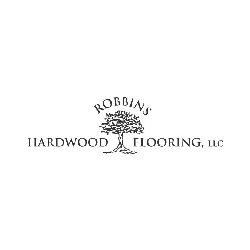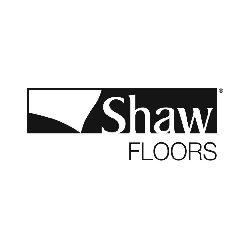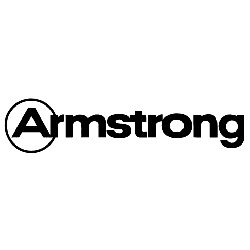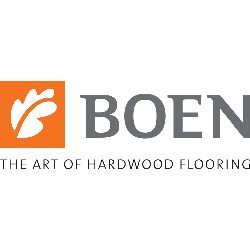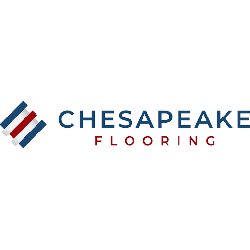 The Advantages Of hardwood Flooring
Hardwood flooring is a great choice for many homeowners because of its many benefits, which include:
Enhances the look and feel in your home
Wide range of styles, colors, and species
Can last you a lifetime with the right care
Adds value to your home
Durable and easy to clean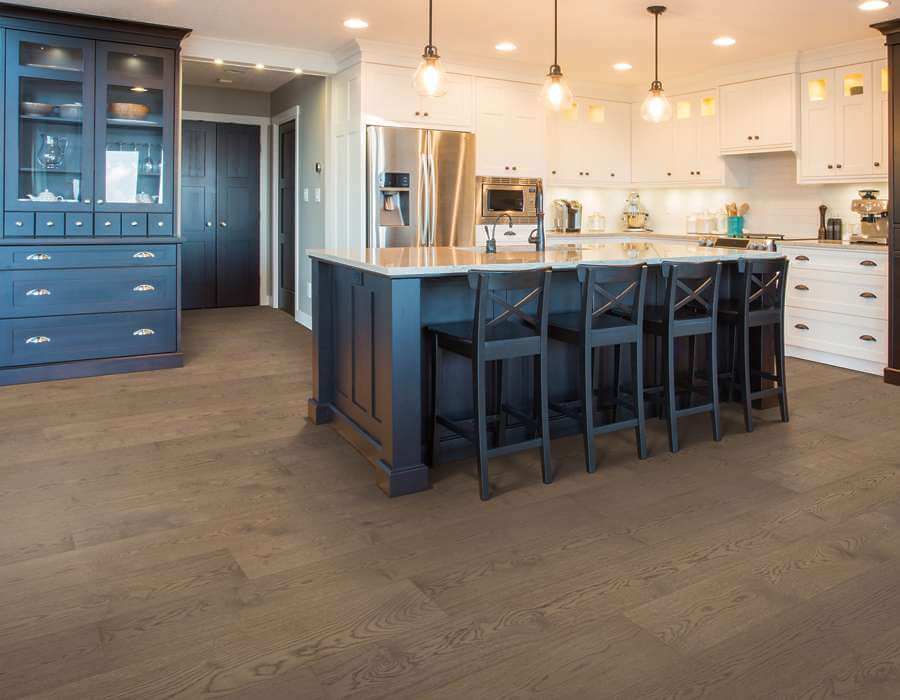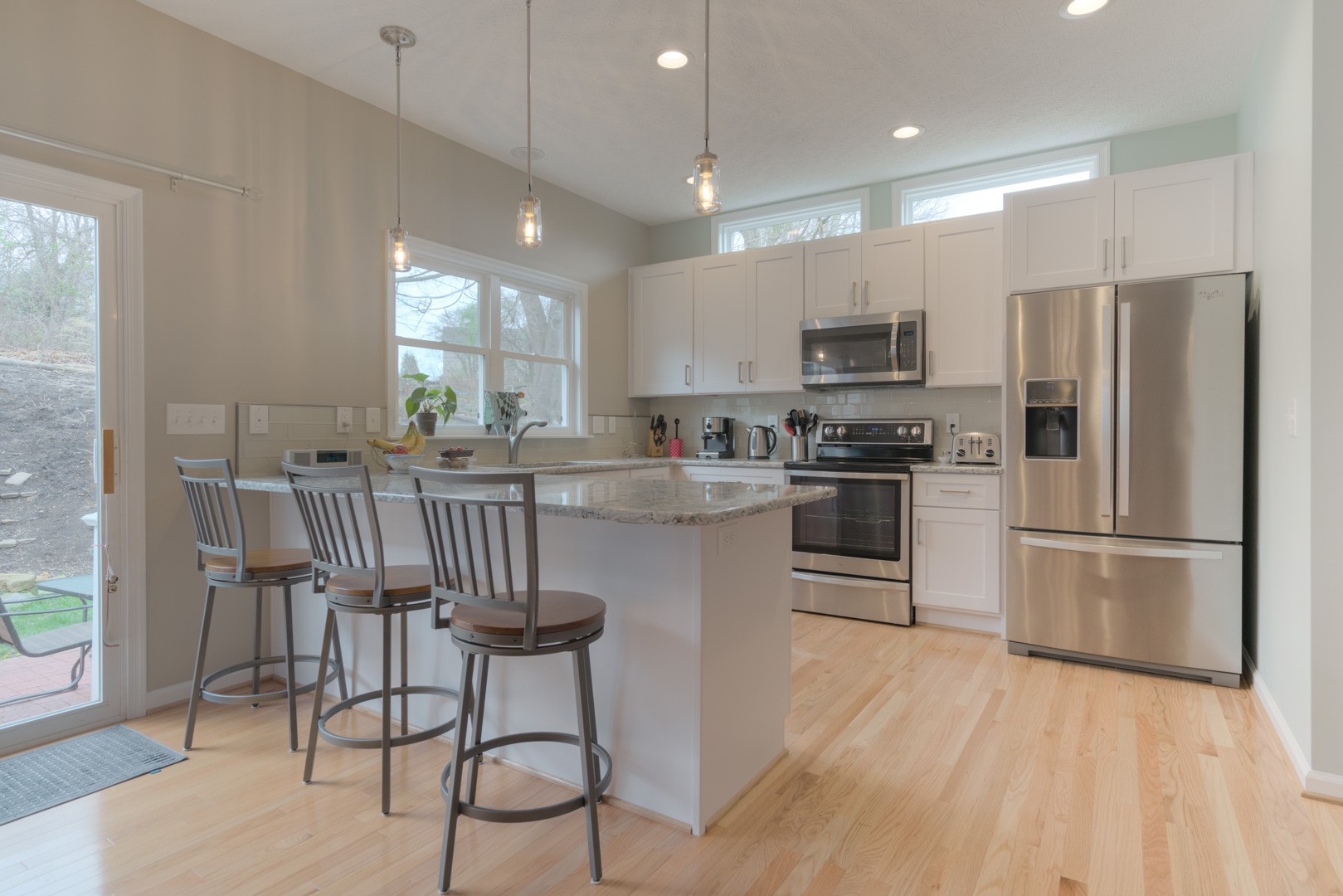 Hardwood Styles
The hardwood floors you choose is ultimately up to your preferences. The right floors will balance your personal style with your performance needs and your budget.
You will need to choose between solid hardwood and engineered hardwood flooring. Solid hardwood is made out of solid pieces of wood that have tongue-and-groove sides and can be finished or unfinished. Engineered hardwood is made up of multiple thin sheets or plies of wood that are fused together to form one plank, which is more resistant to moisture and can be installed over any subfloor.
There are also many different species to choose from, each with its own look and performance level. These include, hickory, maple, oak, walnut, and more.
hardwood Care & Maintenance
With the right care and maintenance, hardwood floors can last you a lifetime. Learn more about how to care for your hardwood flooring.
hardwood Installation
Make sure you're ready for your new hardwood installation. Learn what to expect before, during, and after the installation.