Area Rugs in The New River Valley
At Dehart Tile, we know how an area rug pulls a room together, while adding comfort and softness. That's why we carry a large variety of colors, designs, patterns, shapes, and sizes, and you can find them all online. Shop for your area rug from the comfort of your own home to find the perfect finishing touch to your room. Area rugs can either be a background element in your room, or they can be a focal point. Use an area rug in your living room to create a cozy space, or place one under your dining room table for a style that also protects your floors underneath. The shape and size you choose will depend on the ambience you want to create. Browse our selection to find your perfect area rug today.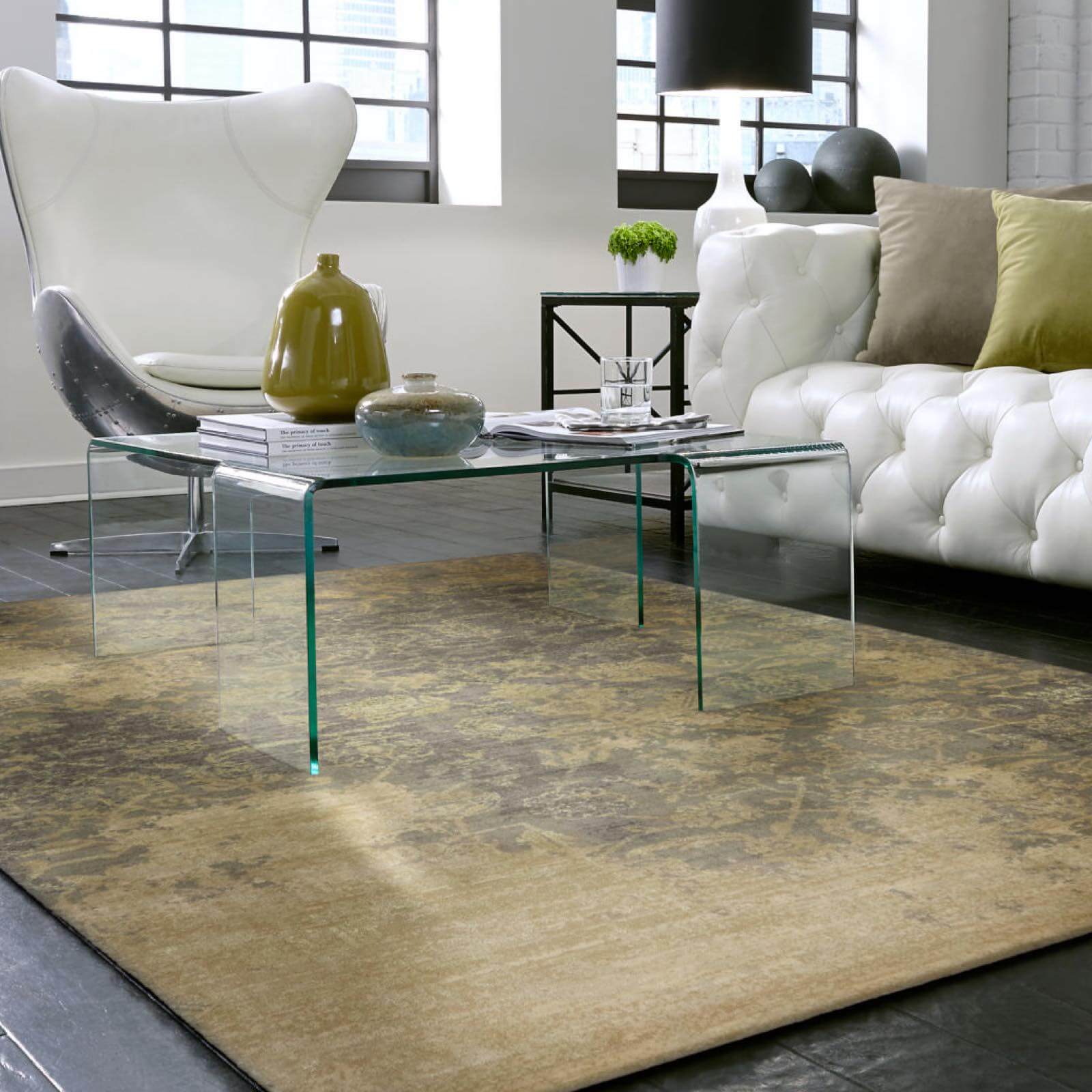 We Feature Top Area Rugs Brands!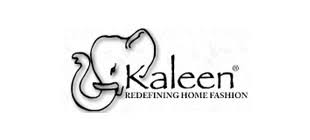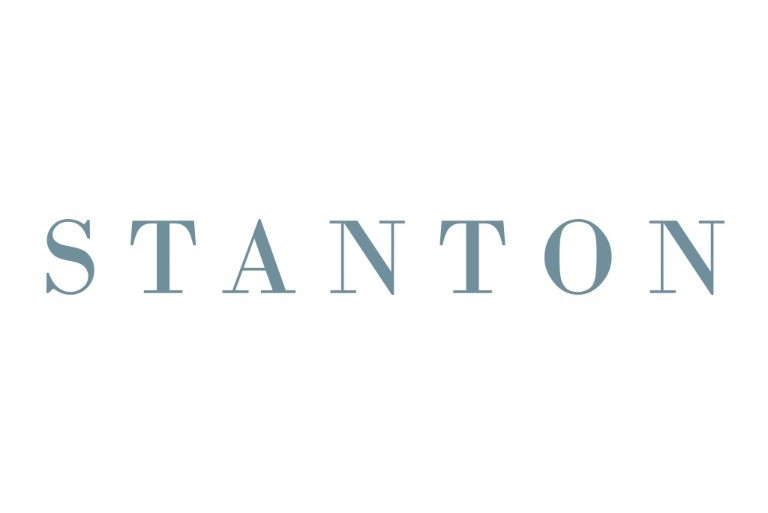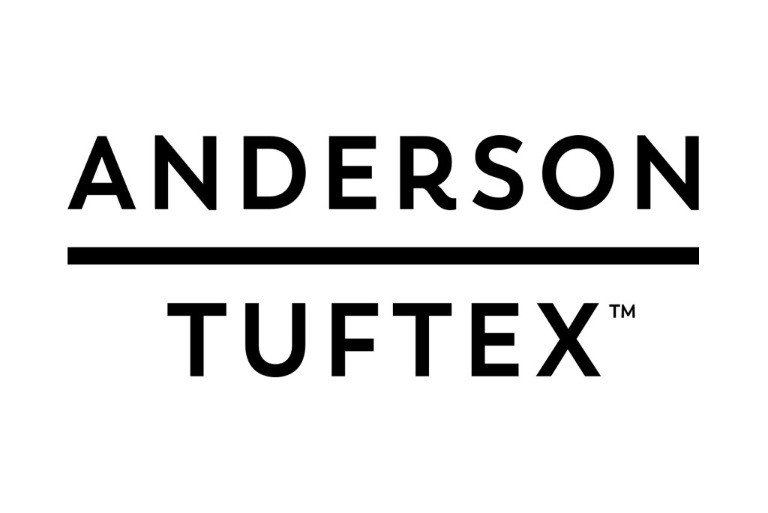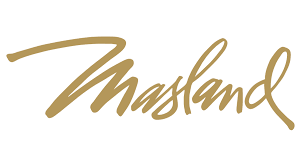 The Advantages Of Area Rugs
Area rugs are a must-have for most rooms of your home because of their many benefits, including:
Wide variety of styles, patterns, designs, colors, shapes, and sizes
Comfortable underfoot
Easy to replace
Increase longevity of hard surface floors
Available for any budget
Tie together the colors and textures in your room
Easy to maintain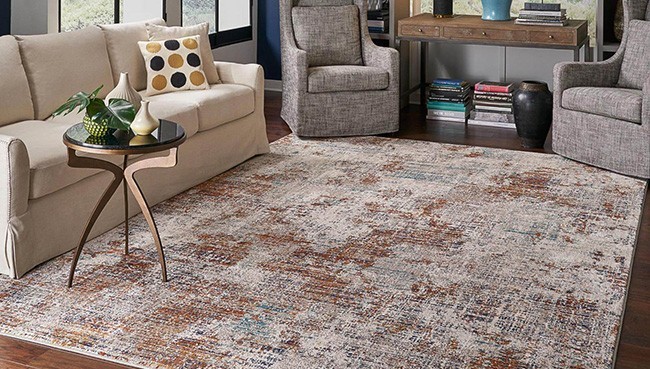 Area Rugs Styles
Area rugs are incredibly versatile, available in a wide variety of colors, patterns, designs, shapes, sizes, and materials. The one you choose ultimately depends on the look you're going for and your lifestyle. You can use a rug on any flooring surface, including carpet, to add a pop of color or create a custom look. Area rugs can become a background element or they can be used as a focal point.
The area rug shape you choose should mimic the shape of the furniture. For example, if you have an oval dining room table, choose an oval rug. If you have a square coffee table and your living room furniture is arranged in the shape of a rectangle, you'll want a rectangle area rug. Similarly, the size of your area rug will depend on the look you're trying to create.
Area Rugs Care & Maintenance
To keep your area rug looking great for a long time, follow our care and maintenance guide.
Rugs Pads
Rug pads are necessary to help protect your flooring while guaranteeing your rug doesn't slide or bunch up. They also add comfort and softness underfoot.