Quality Tile in The New River Valley
At Dehart Tile, we know tile. After all, it's in our name. We are the leader in tile design and installation for The New River Valley and beyond building a legacy of quality workmanship since 1963.  We carry a myriad of choices in every material, color, style, and price range you can imagine.  Using ceramic, porcelain, natural stone, glass and mosaic tile, we will help you create a vision for your project and bring it to reality.  
Tile flooring will provide you with elegance and durability, that with the right care can last a lifetime. Tile flooring is gorgeous and can be installed in any room of your home, even in rooms prone to moisture, such as bathrooms, kitchens, or laundry rooms. Tile flooring is low-maintenance and will stand up to all of life's messes. Wall tile is the perfect way to accent your home in showers, backsplashes, and features walls. Trust our tile experts to help you find the perfect floor tile or wall tile to transfer your house into the home you've always wanted.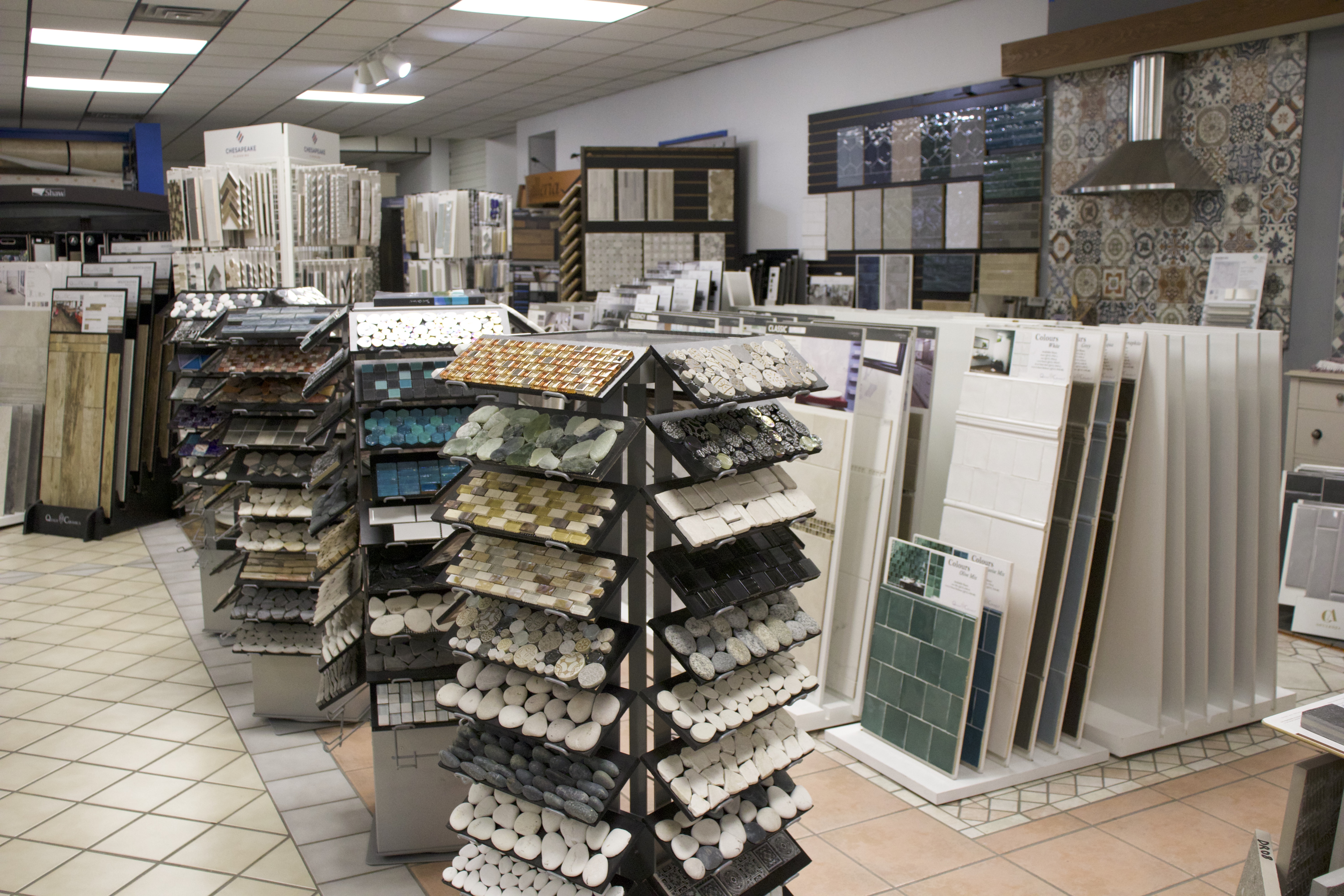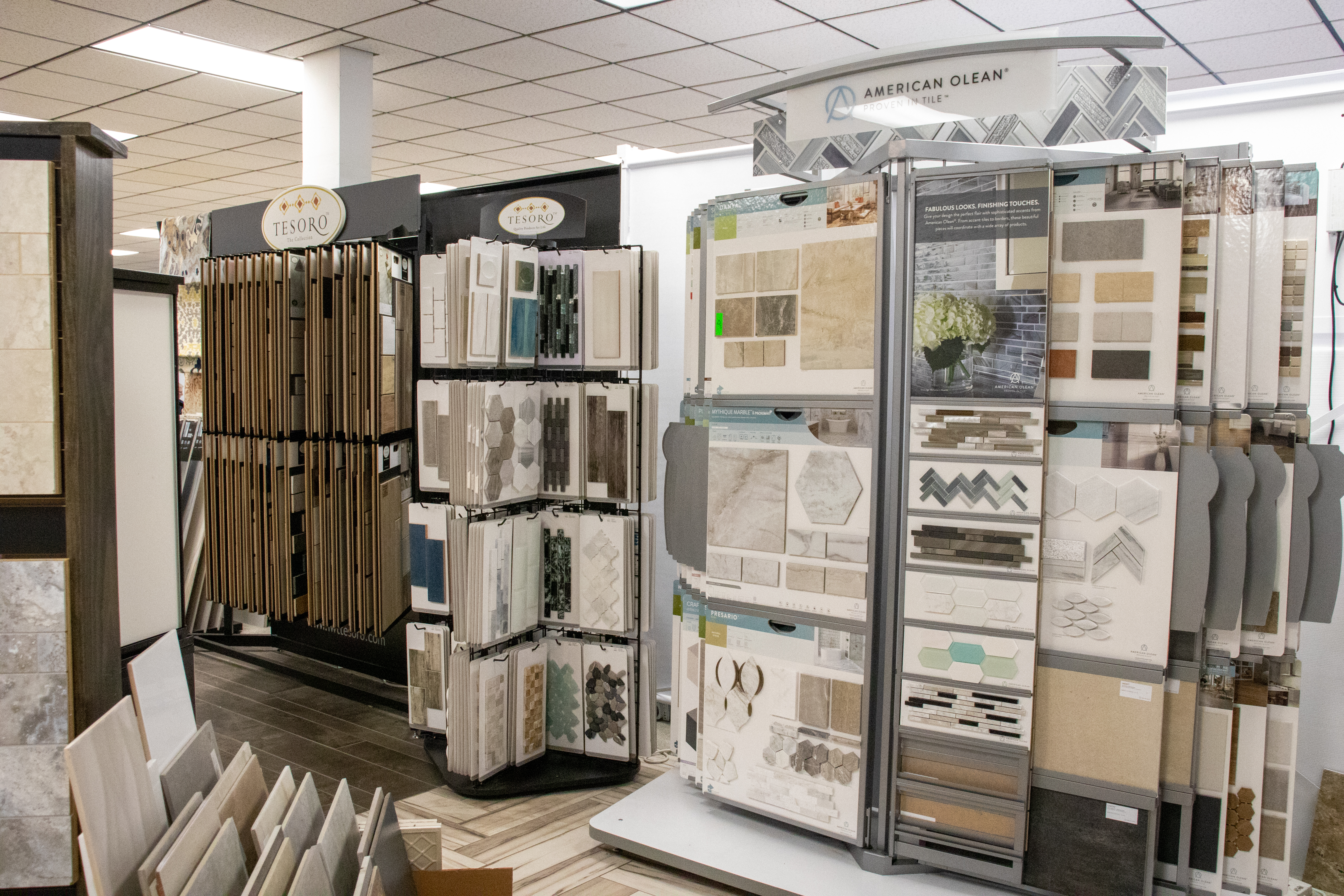 The Advantages Of tile
Tile is the perfect choice for many homeowners because of its many benefits, including:
Wide selection of colors, patterns, shapes, and sizes
Waterproof
Durable and low-maintenance
Enhances the look and feel of your home
Can last you a lifetime with the right care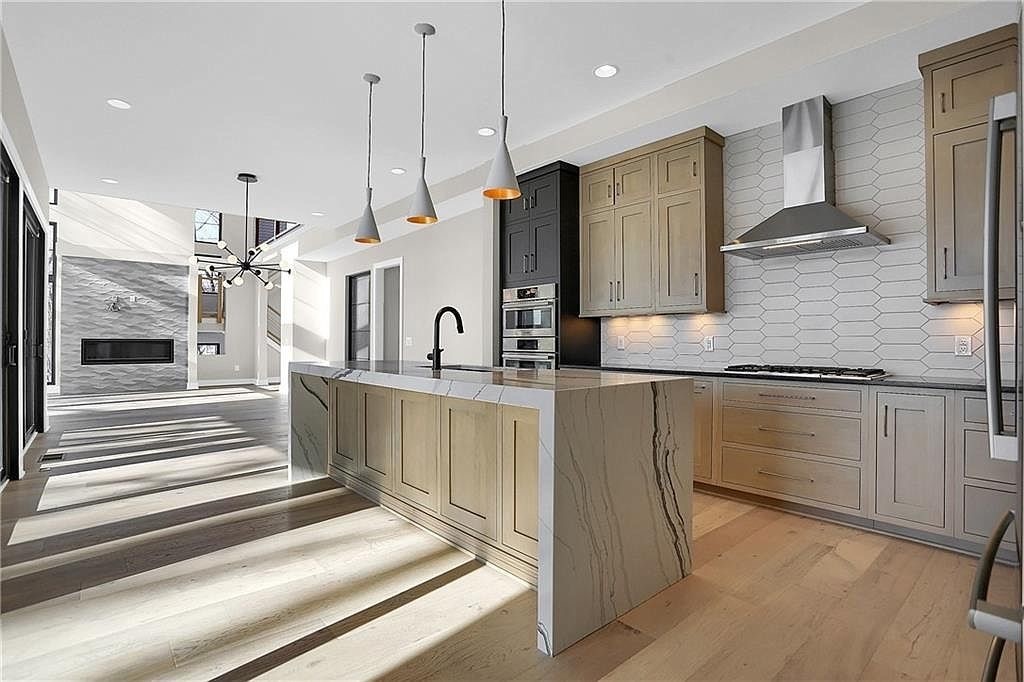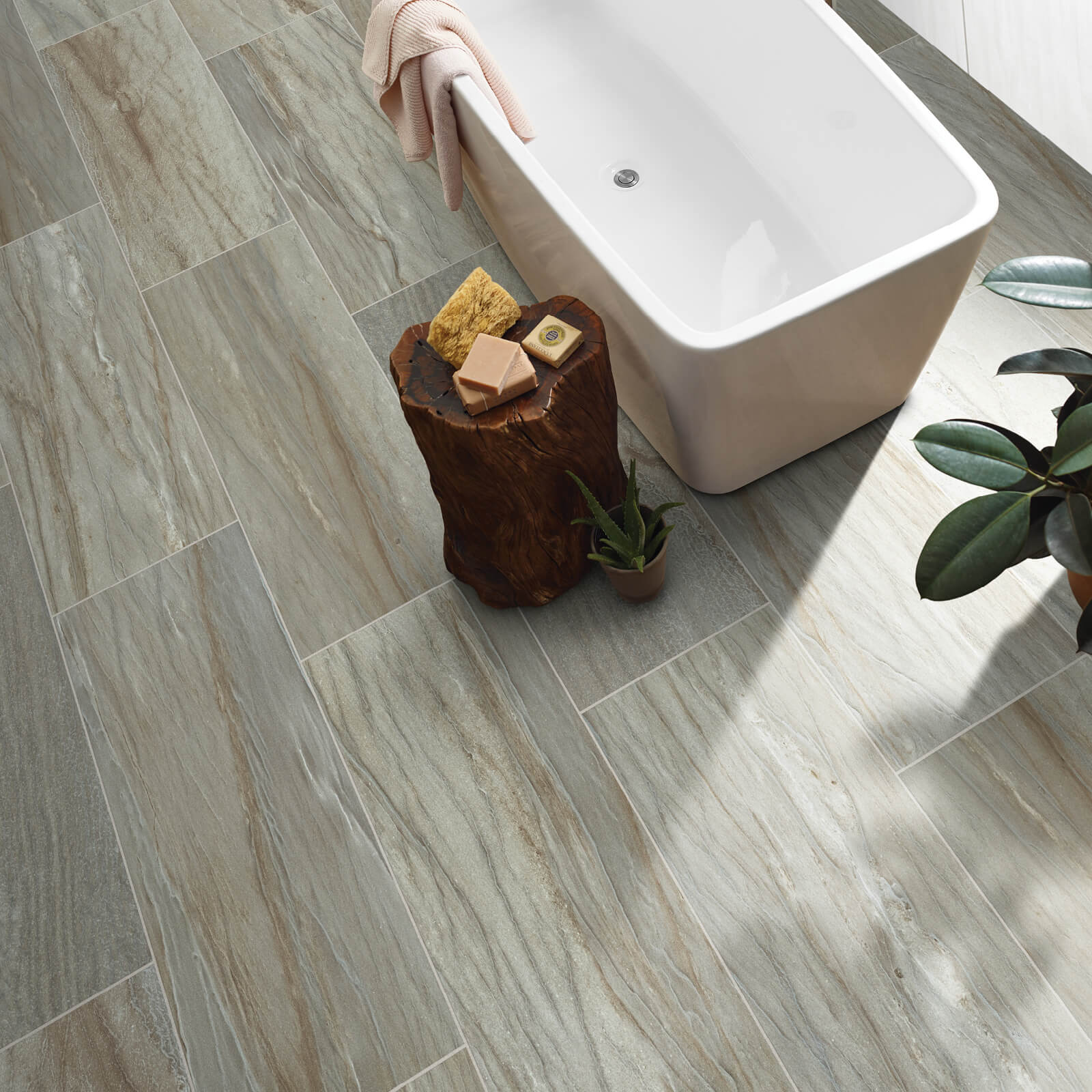 tile Showers
Tile showers are beautiful and inviting, creating the perfect bathroom oasis in your home. Using tile in your shower allows you to completely customize your look, whether you want a solid color or a beautiful pattern or design. Not only are tile showers stylish, but they will provide you with an extremely durable, low-maintenance surface that is easy to clean. No matter the look you want or your lifestyle needs, we can help you find the tile product perfect for you!
tile Feature Walls
Whether you want to create a feature wall that doubles as a backsplash or shower wall, or you want a feature wall in another room of your home, tile is a great way to achieve the look you're after. Tile can be highly decorative, especially if you choose fish scale or arabesques, or a geometric shape such as hexagons or diamonds. You may also find a mosaic tile or pattern that creates a beautiful focal point. Since tile is available in such a wide variety of options, you can easily create a stunning tile feature wall that matches your overall aesthetic.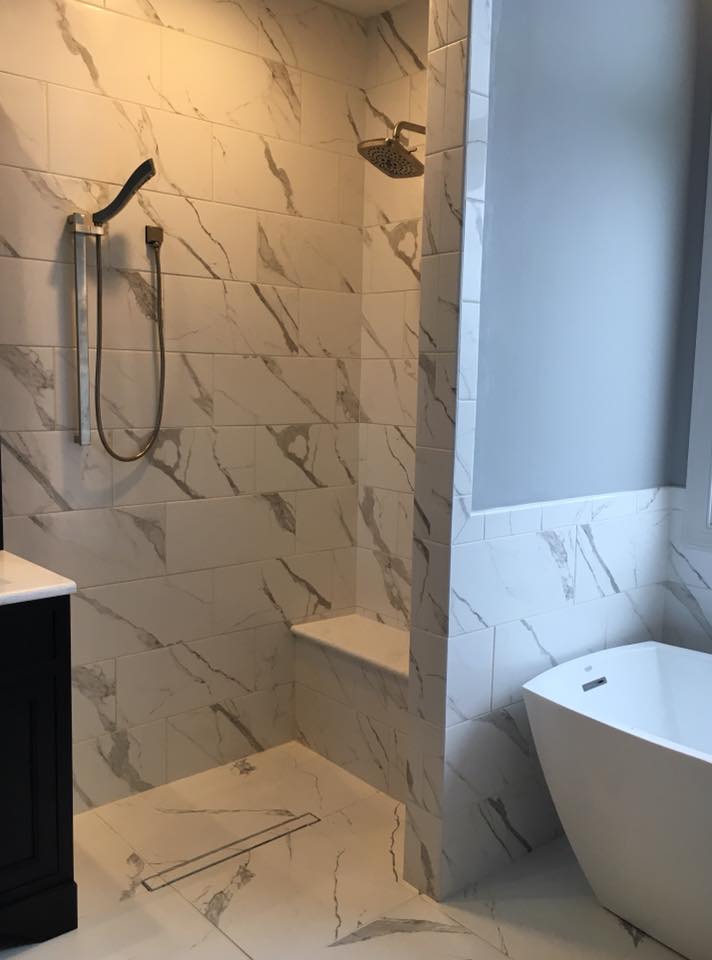 tile Floors
The tile you choose for your flooring, ultimately depends on your personal style, your lifestyle, and your budget. Tile is available in a vast selection of colors, patterns, materials, shapes, and sizes, which means you can truly customize your floors.
Whether you want ceramic, porcelain, natural stone, or more, we can help you choose the right tile for each project in your home.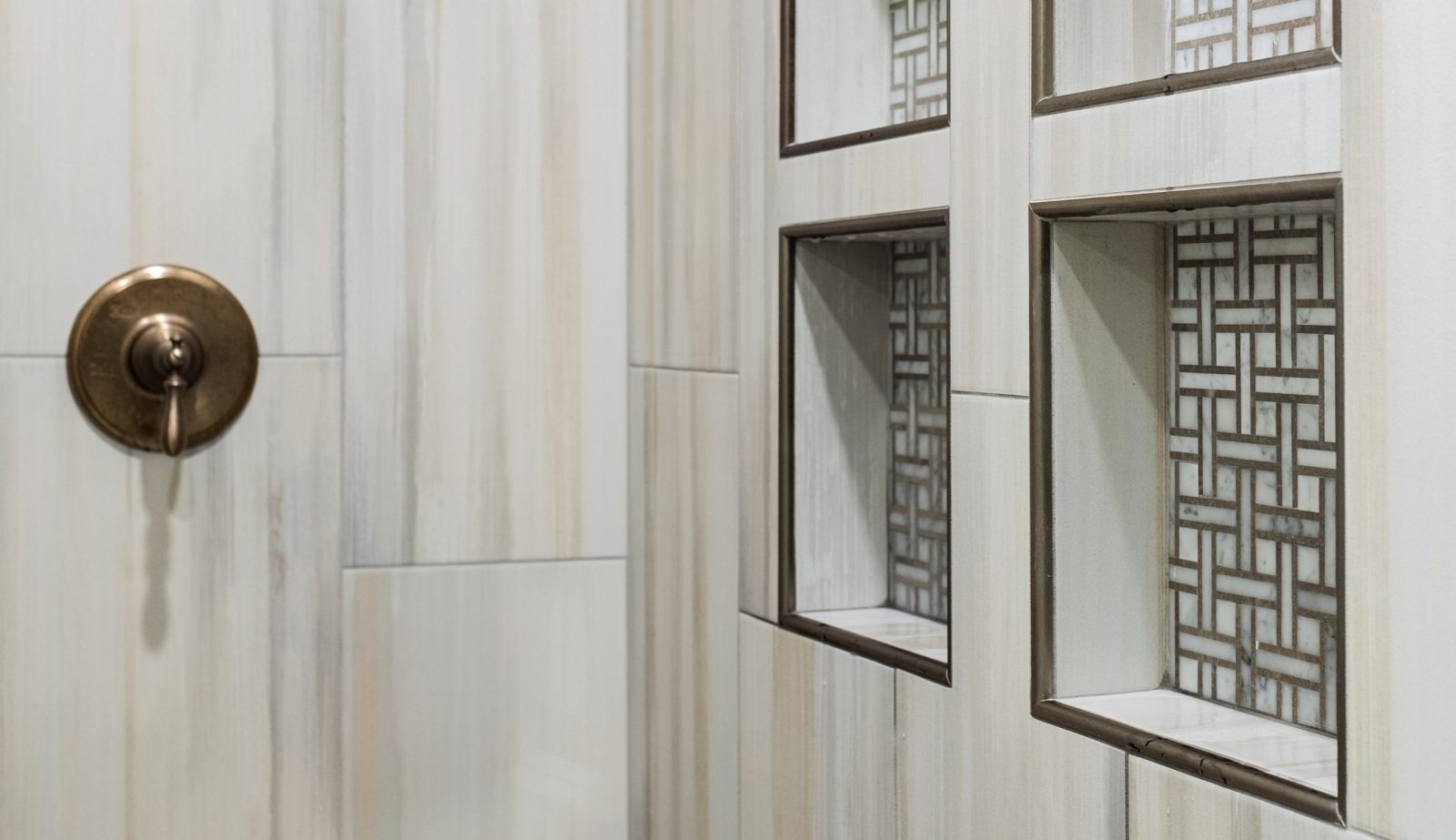 tile Backsplashes
Not only will a tile backsplash add style and a beautiful element to your kitchen or bathroom, but a backsplash is functional. The durability of a tile backsplash protects your wall from being damaged by moisture, while providing you an easy-to-clean surface. You can choose from a wide range of tiles for your backsplash, including subway tile, ceramic, porcelain, natural stone, mosaic tile, glass tile, and more, to create the look you want.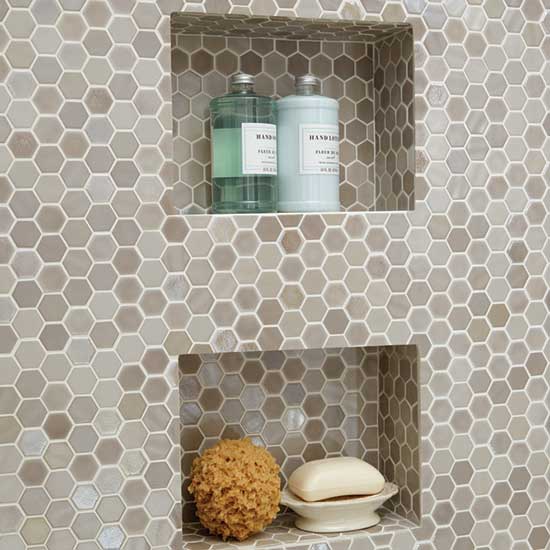 tile Tub Surrounds
A tub surround will help give your bathroom an elegant, polished look while protecting your wall from moisture. Tile tub surrounds provide you with a durable, easy to clean surface that helps prevent mold and mildew. Since tile is available in such a large variety of options, you can truly customize the look in your bathroom to create an oasis you'll love. Trust us to help you find the perfect tile for your tub surround.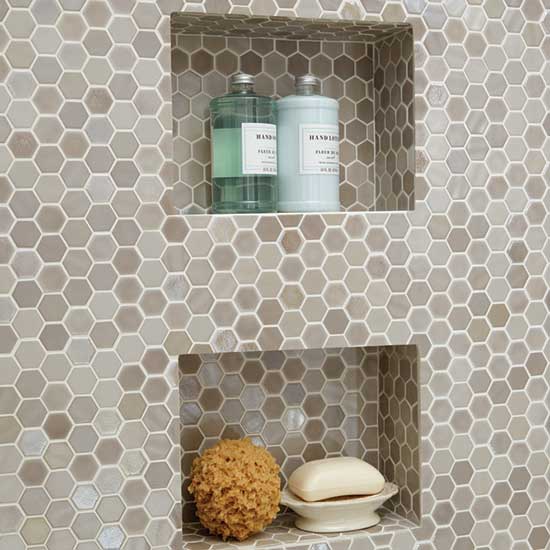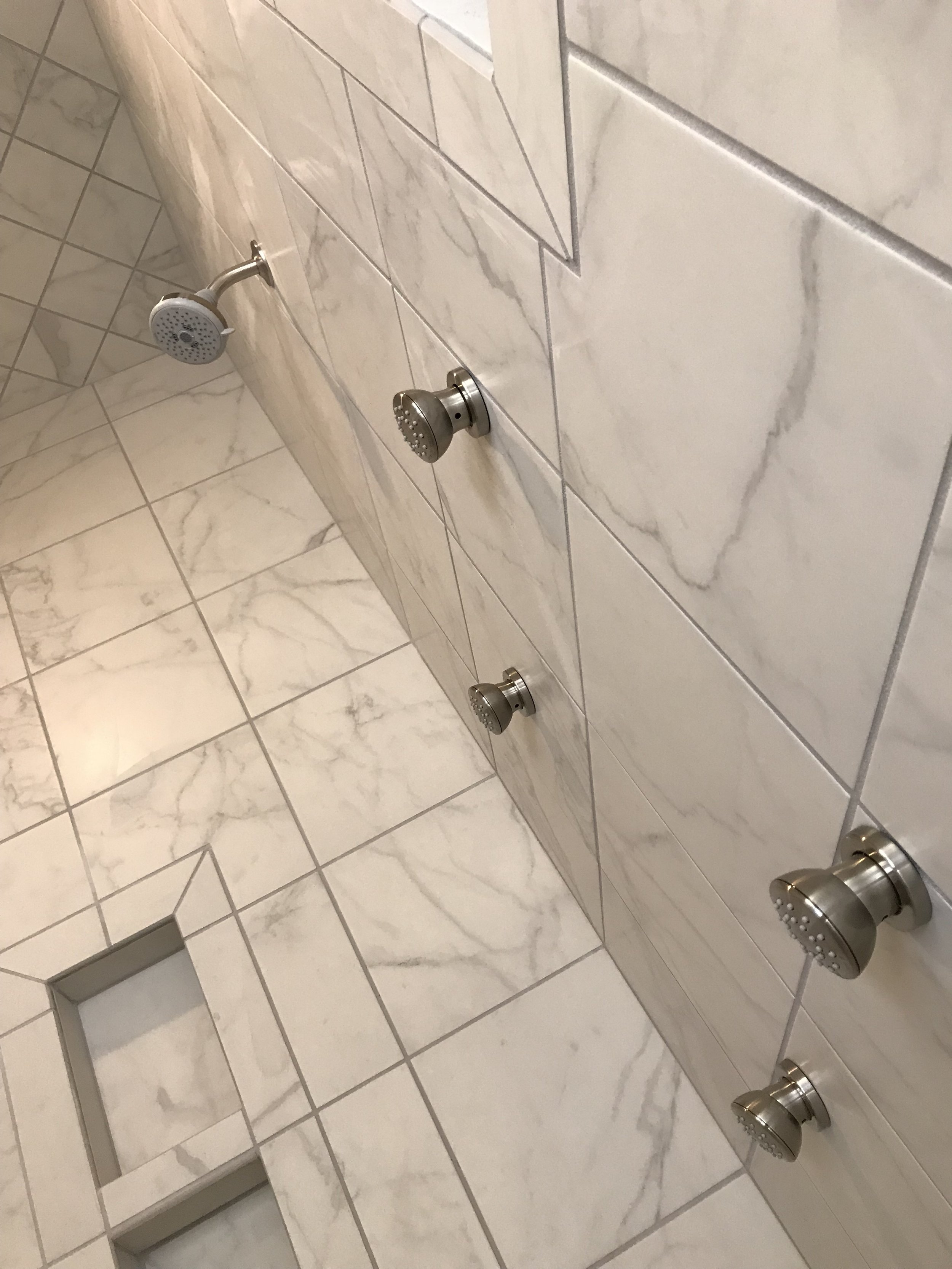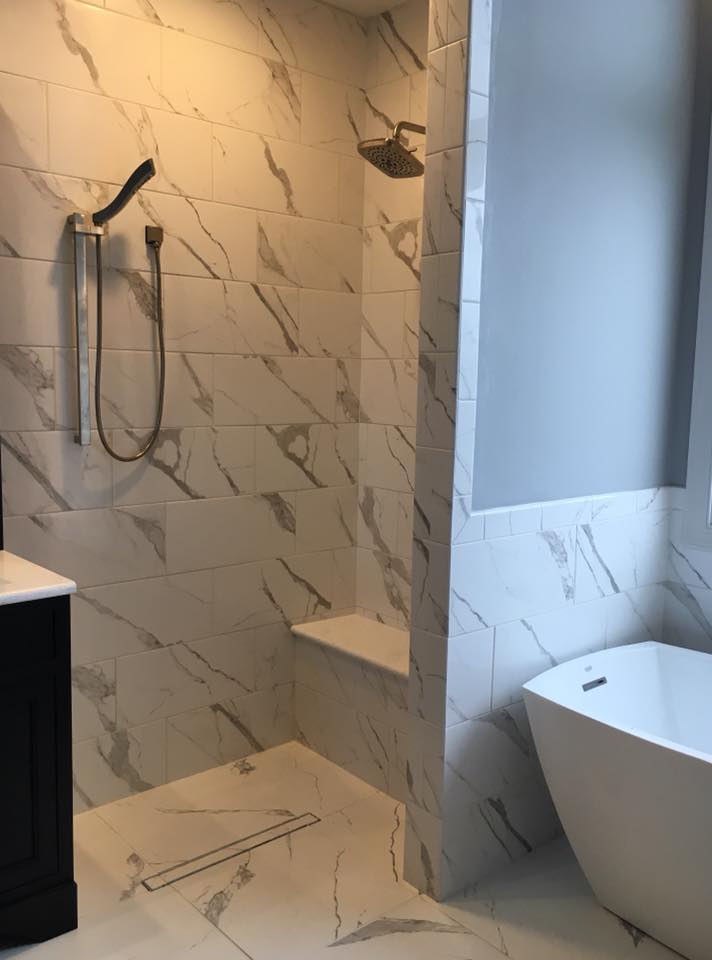 Custom Tile Shower
Schedule an appointment with our design team from Dehart Tile to help you select products for your custom shower, order samples, and even help you take measurements. We are here to help you turn your vision into a reality!
tile Care & Maintenance
With the right care and maintenance, tile can last you a lifetime. Learn more about how to care for the tile in your home.
tile Installation
Make sure you're ready for your new tile installation. Learn what to expect before, during, and after the installation.
We Feature Top tile Brands!