Who Are We?
DEHART TILE Co., Inc. is the original tile and flooring specialty retailer in the New River Valley. Today, we're still the largest locally owned flooring retailer in the area thanks to our loyal customers.  
In the early 1960's, Bill Dehart began business in the tile and flooring industry.  He built a reputation for trust and quality workmanship.  Over 60 years later, we embody his original commitment, upholding the tradition of providing a quality job at a fair price and standing behind our work for the life of the installation. 
What sets us apart from box stores, chain stores and flooring retailers who have come-and-gone over the years, is our ability and commitment to serve you.  We maintain the area's largest showroom (bigger than box store flooring sections) where you will find designers with years of experience and we complete our projects with the area's best installers…many who have been with us for decades.
Our committed, family owned and operated, local business was here over 60 years ago …and we will be here to serve future generations with the same commitment.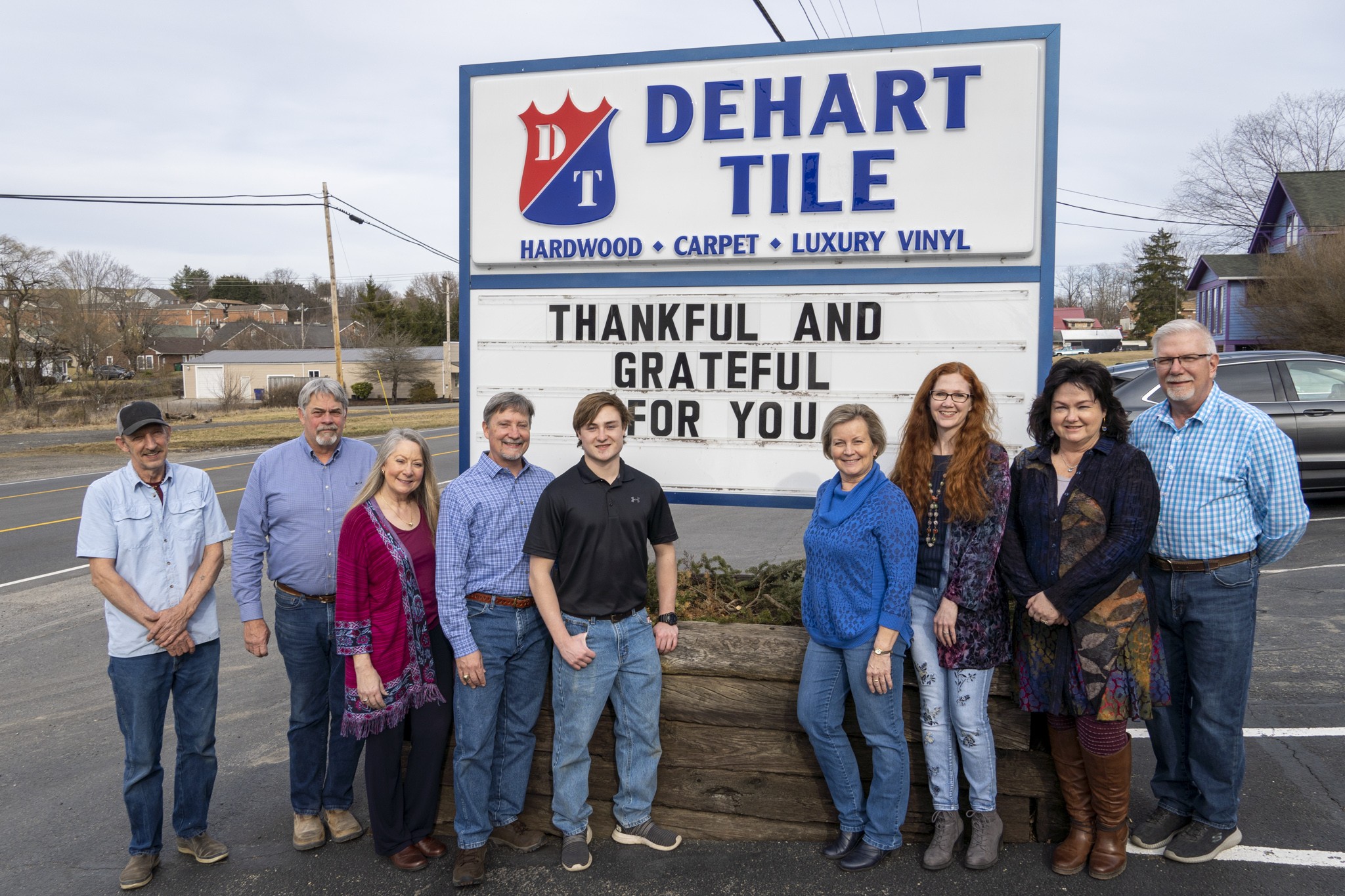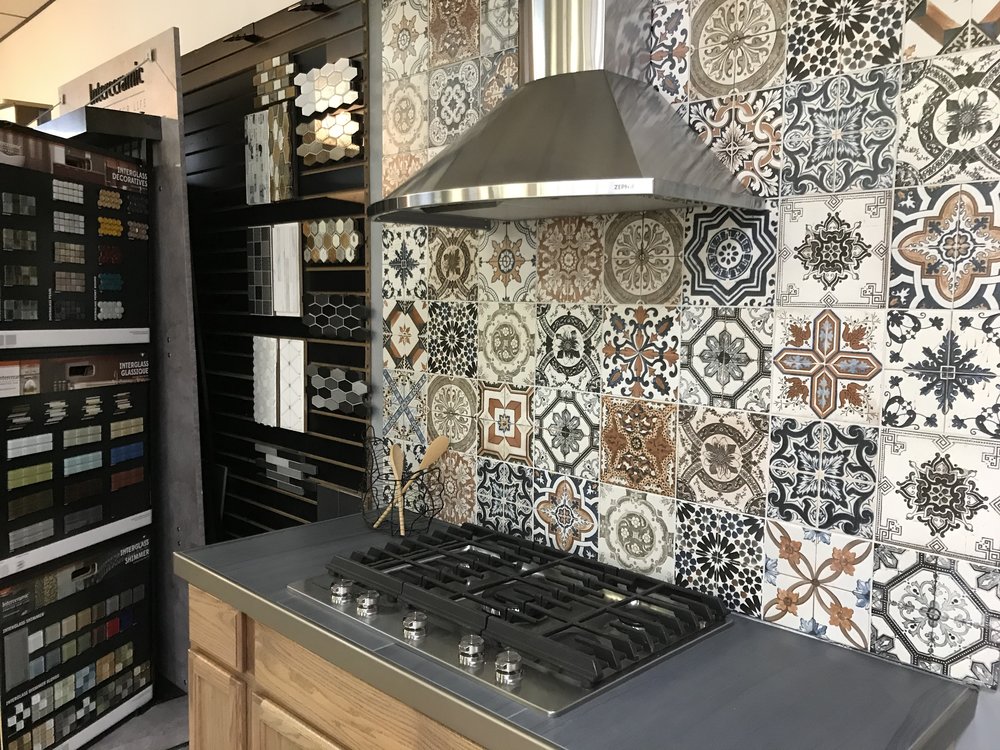 No matter your project needs, we have you covered!
At Dehart Tile, we have the largest selection of flooring in The New River Valley. With more than 17,000 square feet of floor space, we showcase samples and products for all of your tile and flooring needs. We can help you pick the right flooring to suit your style and budget. Our product lines from industry leading companies are top-quality. Unlike big box stores, we buy based on quality and longevity, not closeouts.
We have professional installers with decades of experience who are dedicated to quality installations that last, to make sure your project is completed right the first time. Our in-house staff can guide you from start to finish through do-it-yourself projects, or be an expert resource for you and your installation contractor.
You're In Good hands
At Dehart Tile, we want you to feel welcome. With our many years' experience in this community, you'll find that you're in good hands when you choose to work with us.
We offer:
Free in-home estimates.
Quality guarantee. We're committed to our customers.
Professional installation. We have the best, most experienced installers in the The New River Valley area.
Professional design experience. We have a combined 140 years of competence to assist you with making the right design choices.
Do-it-yourself guidance, from start to finish for your flooring and tile projects.
Our product lines are available for the long haul. We carry the best national brands that have withstood the test of time. Brands like Armstrong, Bruce, Shaw, Daltile, Congoleum, and Florida Tile deliver the best quality materials so you can build spaces that last for years and years.